Company Profile
Founded in 2002, ZTO Express is a large-scale group company integrating express delivery, logistics, e-commerce and printing. On October 27, 2016, ZTO Express successfully listed on the New York Stock Exchange and became the first company. The US-listed Chinese express delivery company is also the largest Chinese company to the US IPO after Alibaba in 2014.

Cambodian ZTO Express has been in trial operation on July 15, 2017. So far, more than 20 companies have been opened in Phnom Penh, Sihanoukville, SvayRieng, SiemReap, Kandal, Banteay Meanchey, Battambang, Kampot and Kampong Cham. The outlets of the outlets have been dispatched, and the international business has opened the China-Cambodia land and air shuttle service.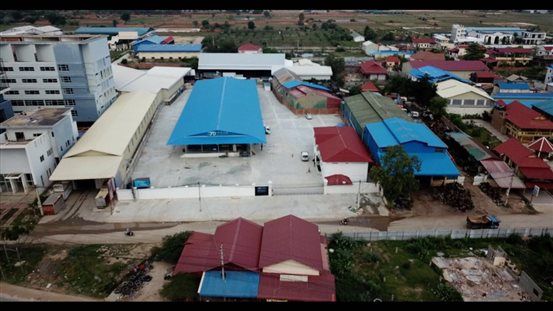 Now the establishment of the China Central Cambodian Distribution Center will become the first largest express distribution center in Cambodia, covering an area of 10 acres, with a warehouse area of over 6,600 square meters and a daily average express transfer capacity of up to 50,000 votes. The operation of the distribution center will radiate the express delivery business in Cambodia and neighboring countries in Cambodia. Zhongtong's services cover more places in Cambodia, allowing Cambodian people to enjoy the convenience brought by express delivery.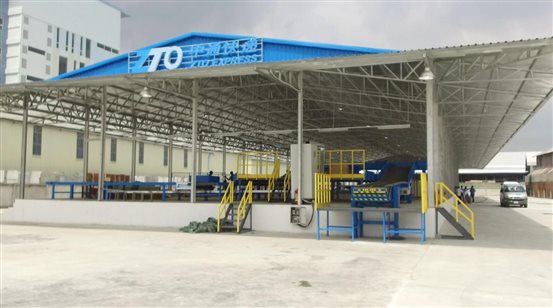 ZTO Express will cooperate with Cambodia National Post and Cambodia Post Electronic Solutions Company to conduct business in local logistics resources, e-commerce platform and EMS international business, and use their respective advantages to achieve a win-win situation.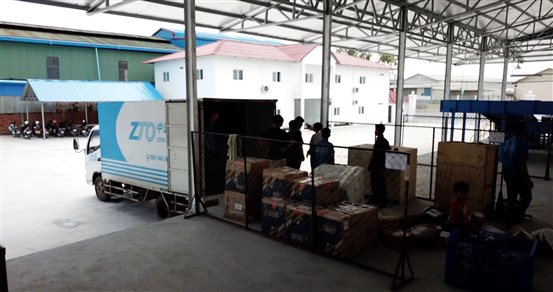 Under the cooperation of China-Cambodia friendship and commerce and trade, in the "One Belt and One Road" policy channel of the Chinese government and the open investment environment in Cambodia, the trend of good business development is to promote ZTO Express's advancement and development in Cambodia.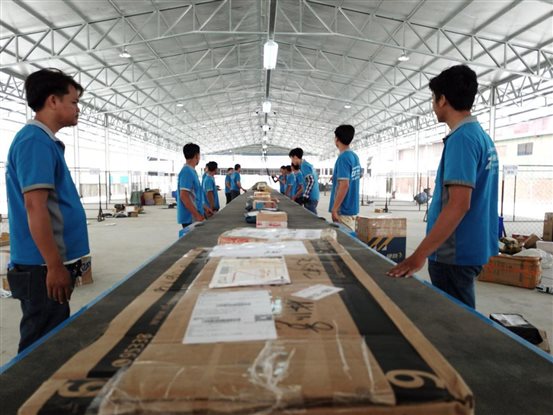 As an important part of ZTO International in Southeast Asia, ZTO Express Cambodia still adheres to the core values shared by the same construction, adheres to the development direction of new technologies, new equipment, new models and new ecology, and increases the efficiency as the main line of the whole network. Enhance quality and efficiency by empowering strong bases and innovating the whole network.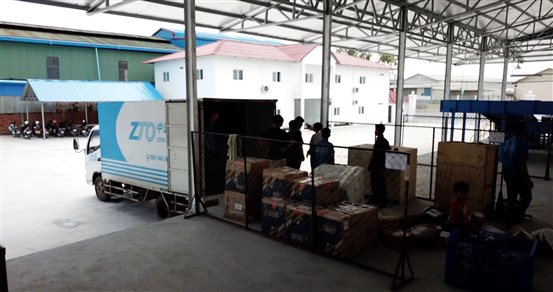 In the future, ZTO Express Cambodia will successively open round-trip business in Vietnam, Thailand and other Southeast Asian countries, and gradually establish and improve other supporting services. Our company is mainly engaged in localization and international express mail to carry out comprehensive, efficient, safe and convenient comprehensive express delivery services, and will establish an international warehousing service with integrated management, safe operation, warehousing and transportation.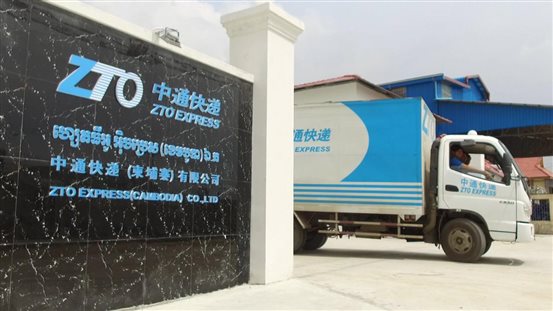 Since its inception, ZTO Express (Cambodia) has focused on improving timeliness and improving its services, continuously enhancing its business capabilities, and continuously improving the company's service quality and making great progress. The company continually optimizes and standardizes business processes, sets company service standards, and serves customers wholeheartedly to address the diverse needs of customers. ZTO Express (Cambodia) is in the process of rapid development. The company consciously accepts the supervision of customers and welcomes customers to give us valuable advice. If there is cooperation intention, the company will be strongly welcome.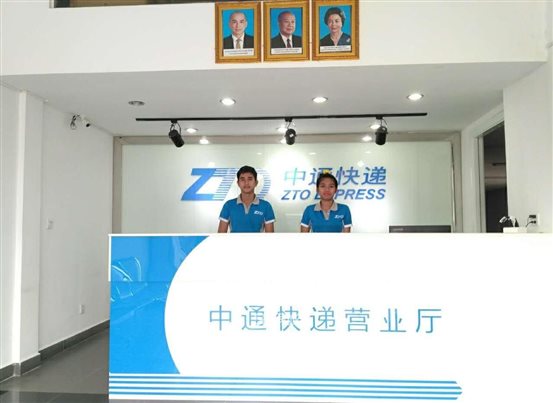 Company email:
  zto.cambodia@gmail.com
  Company website:
  http://kh.zto.com
  Customer service hotline:
  066666088 0236715000
  Join Hotline:
  Mr.Zou:0314511888
  Mr. Zhang: 0962820670
  Marketing Department Hotline: 070823450
  Cambodia Zhongtong Address:
  #555,phum bonla sa`et sangkat kmuonh khan sen
  sok,phonm,penh cambodia
  No. 555, Bula Russell Village, Kemn District, Senseng District, Phnom Penh, Cambodia
  Cambodia Zhongtong Guangzhou Warehouse Address:
  Zhongtong International, Lane 21, Sanfeng Village, Huadong Town, Huadu District, Guangzhou City, Guangdong Province